About the Blog
BashfulBytes is simply a means to document my various hobby and research hackings, along with some neat experiences throughout my journey as a computer scientist and young researcher. I'll probably also use this blog as a consistent source of comedic relief in the future, but that's just a side effect.
On this blog, you will find the most content on Python and Linux, my weapons of choice. If you wanna read about how I generate and host this blog, click here.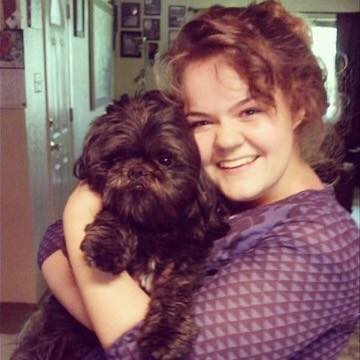 About Me
I am a second year PhD student in the PLASMA lab at UMass Amherst, working with Emery Berger. I have a BS in Computer Science from the University of Notre Dame and my interests lie in programming languages, compilers, and systems. Oh, and my name is Breanna Devore-McDonald.
Contact Info
Snail Mail
College of Information and Computer Sciences
140 Governors Drive
Amherst, MA, 01002